Overview:
 This series of stickers was inspired by various interests I have and reflect my illustration style. When I am illustrating, I tend to use thick black outlines. Most of these stickers have quirky 
tag lines that relate to the image. I experimented with the HotDog and Raccoon designs. With the HotDog, I wanted to design secondary elements to create more depth and more of an interesting layout. So I decided to add the soda and fries as background objects that set the scene so to speak. With the Raccoon, I experimented with not using black outlines.
Software:
Illustrator, Photoshop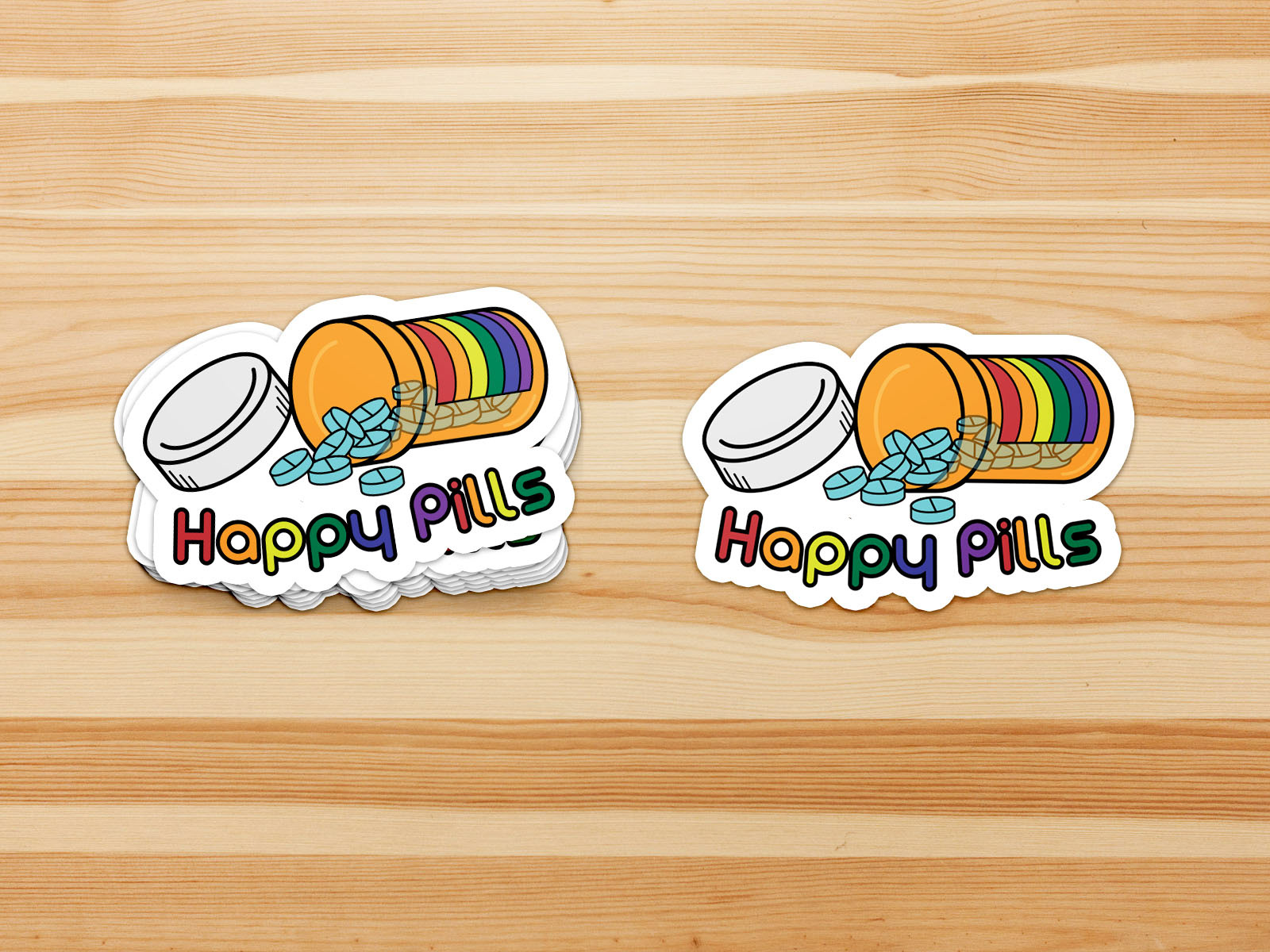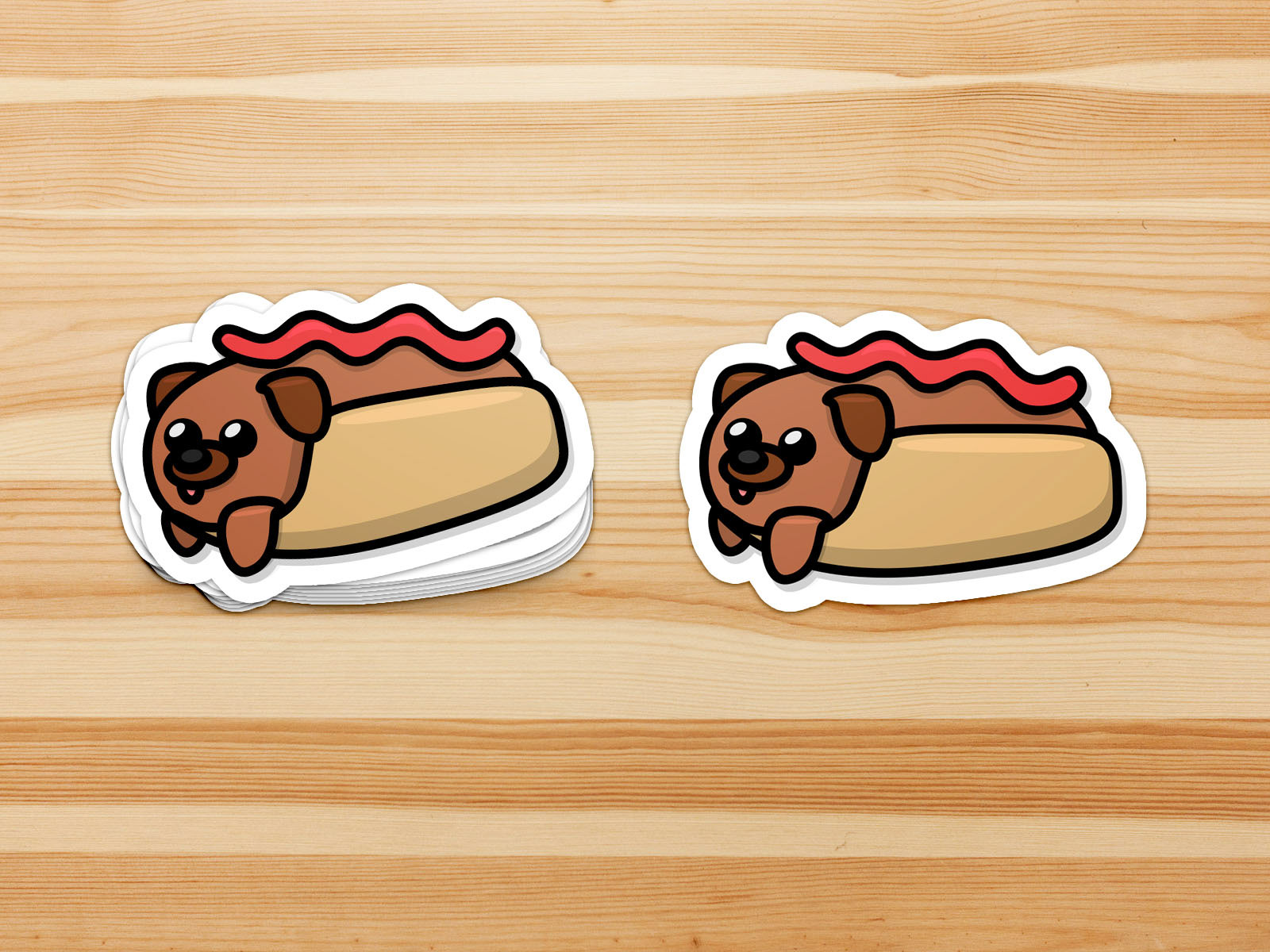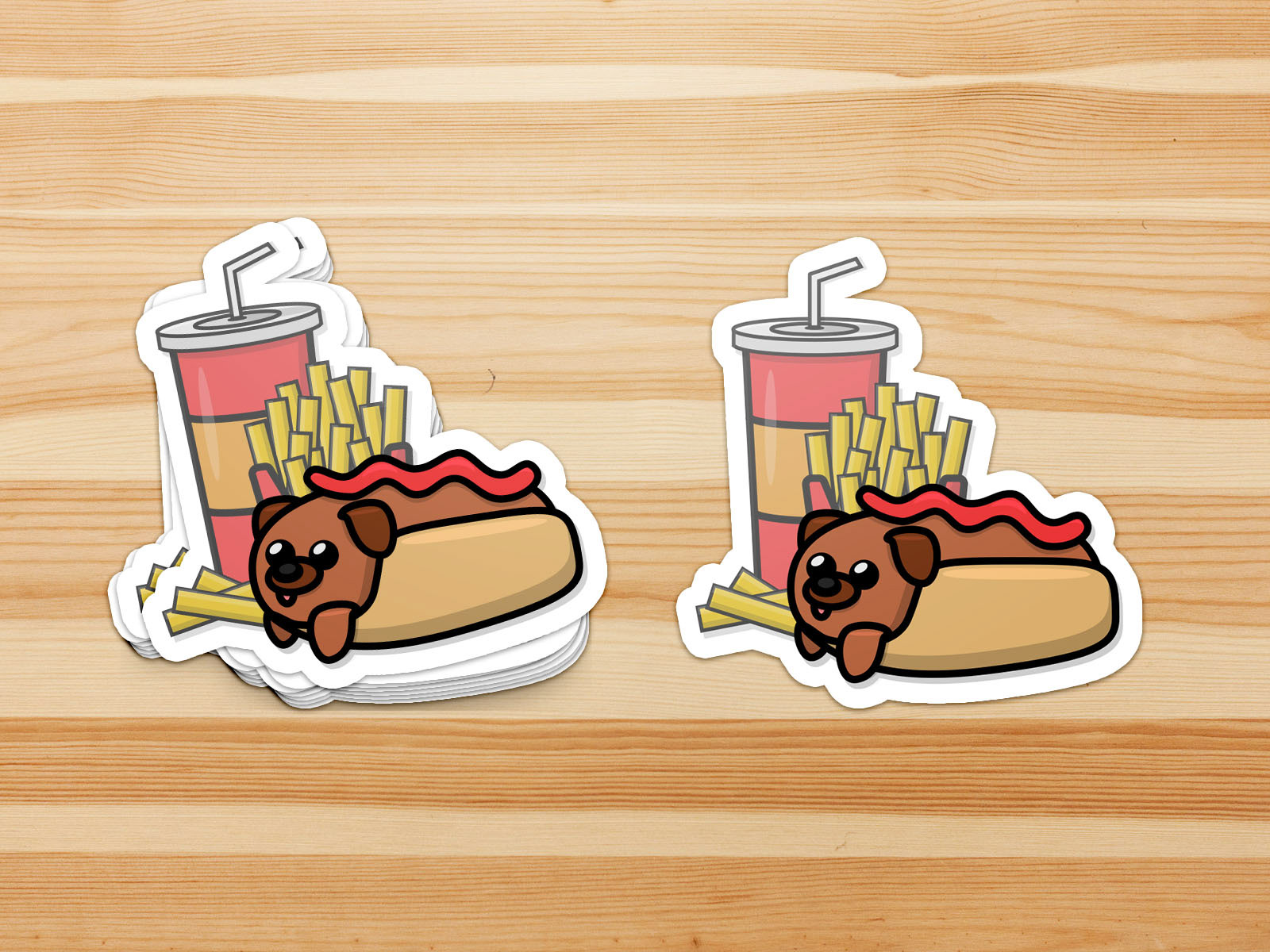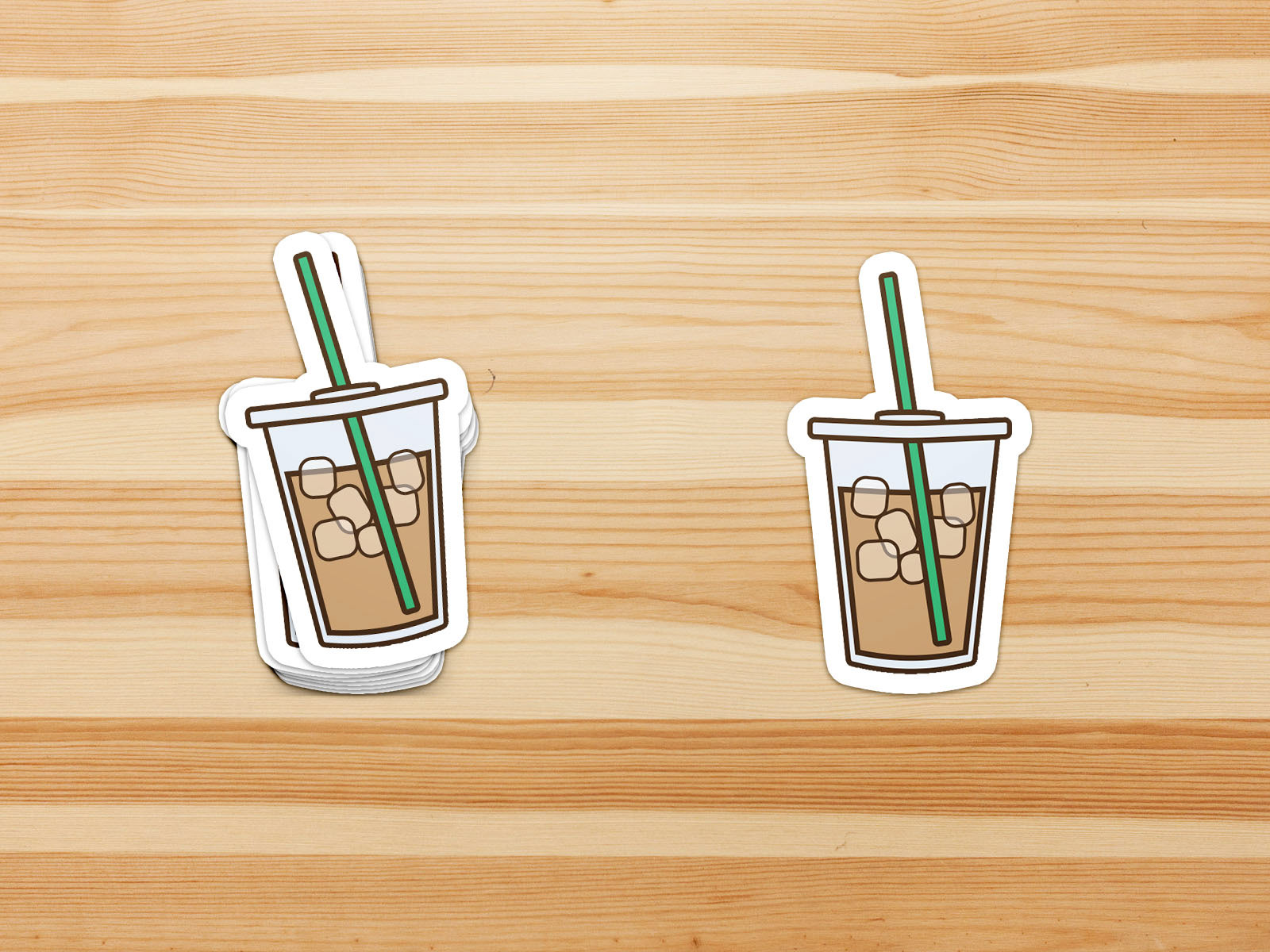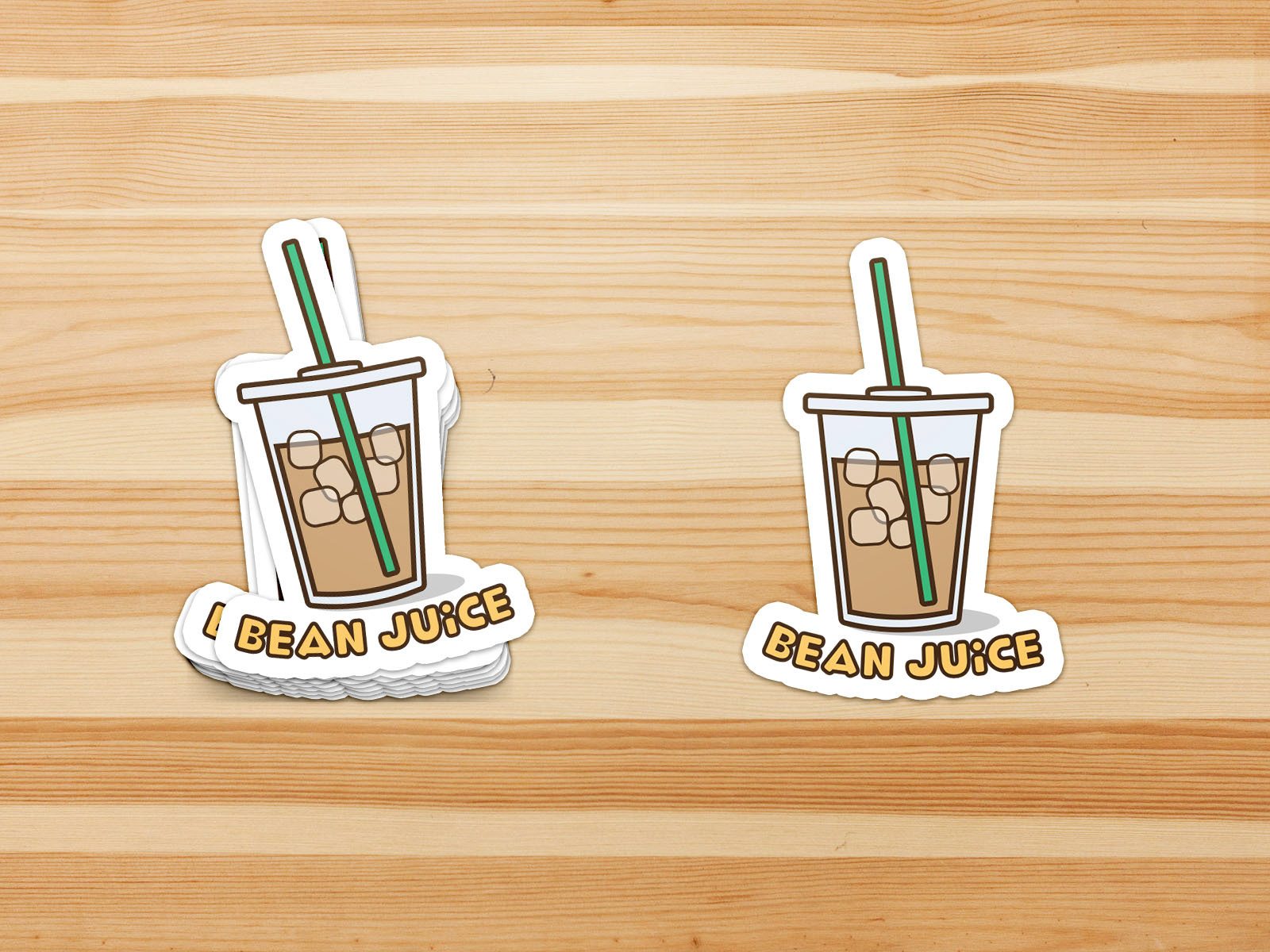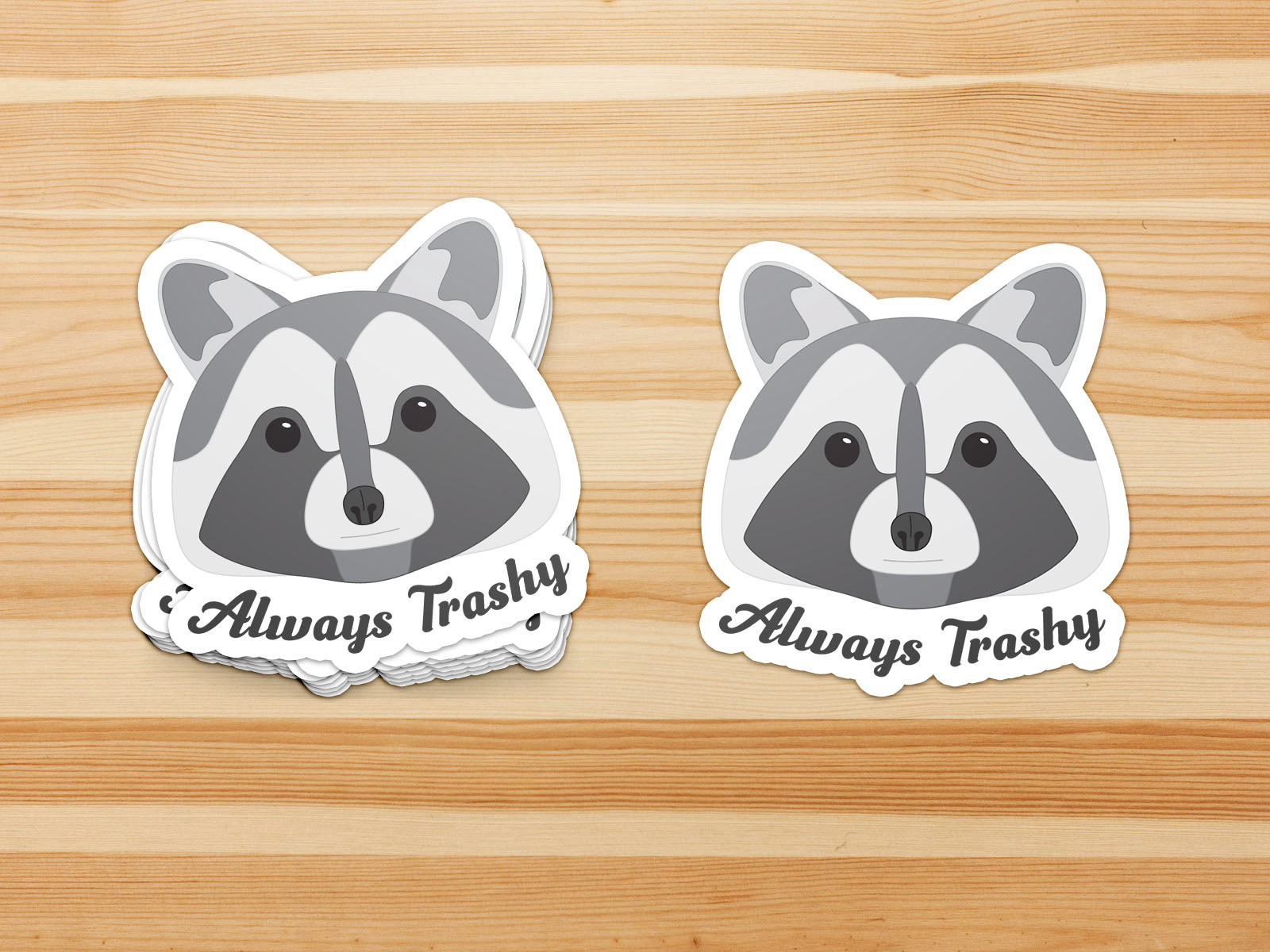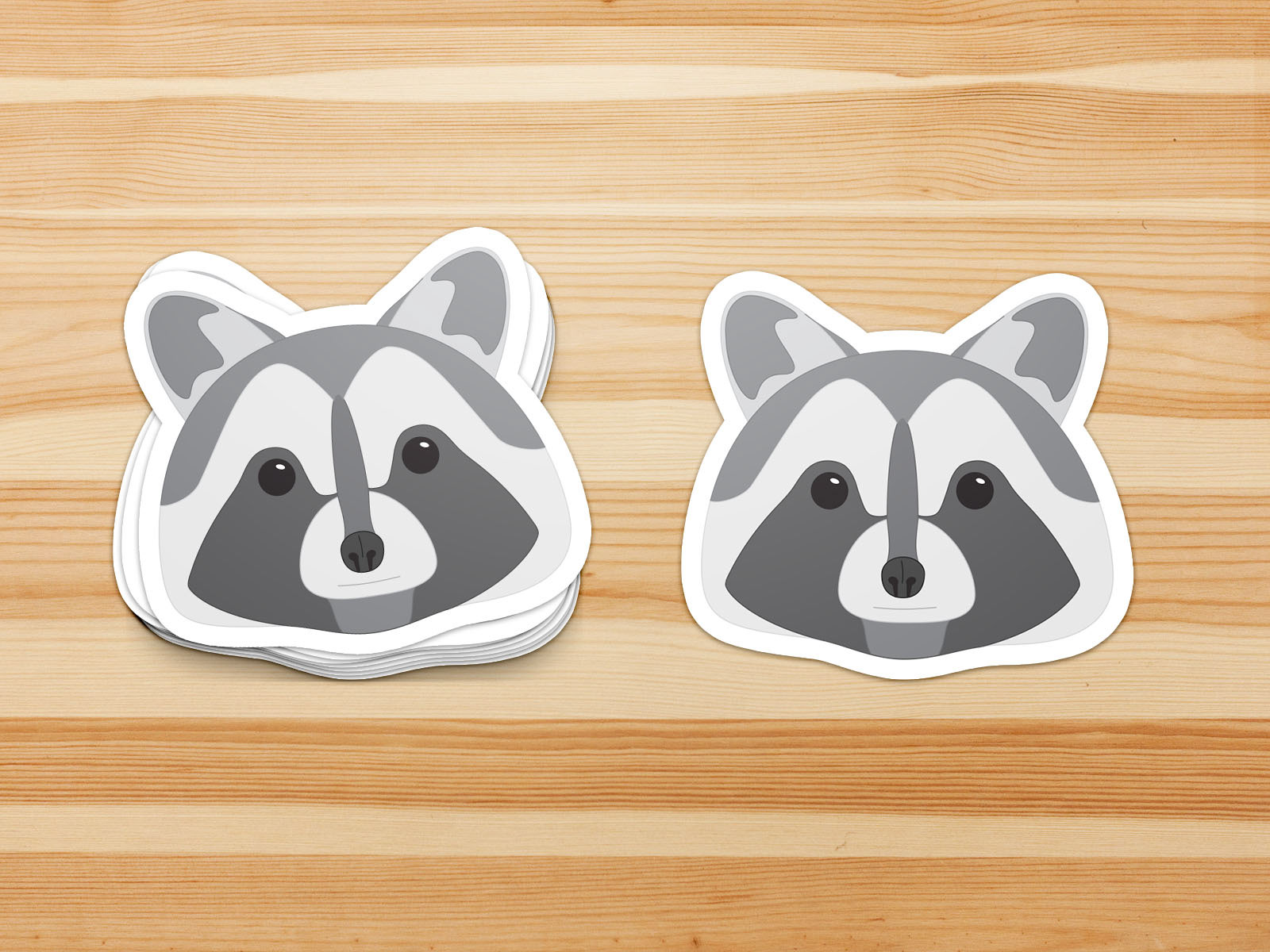 Overview:
These gifs are meant to be variations of the stickers above and a way to push them further. I decided to add backgrounds to create a scene instead of just of flat gif. Since the raccoon gif was very flat I chose to put it on a computer screen to mimic someone being sent one of those chain messages that are just gifs that say I love you.
Software:
Illustrator, Photoshop